Sonicwall Firewall Hotspot Installation Guide
For Obifi integration with Sonicwall, follow the steps below from the Sonicwall management interface.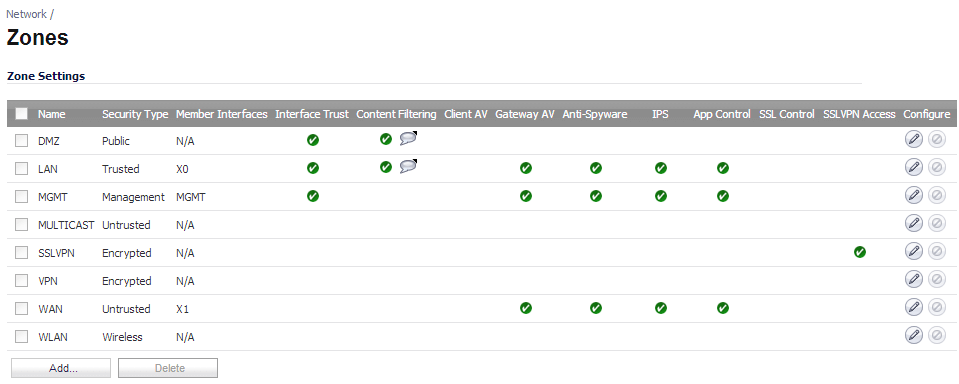 1. Manage > Network > Zones -follow these steps.

2. Click on the Edit button for the zone where Hotspot will be applied from the list.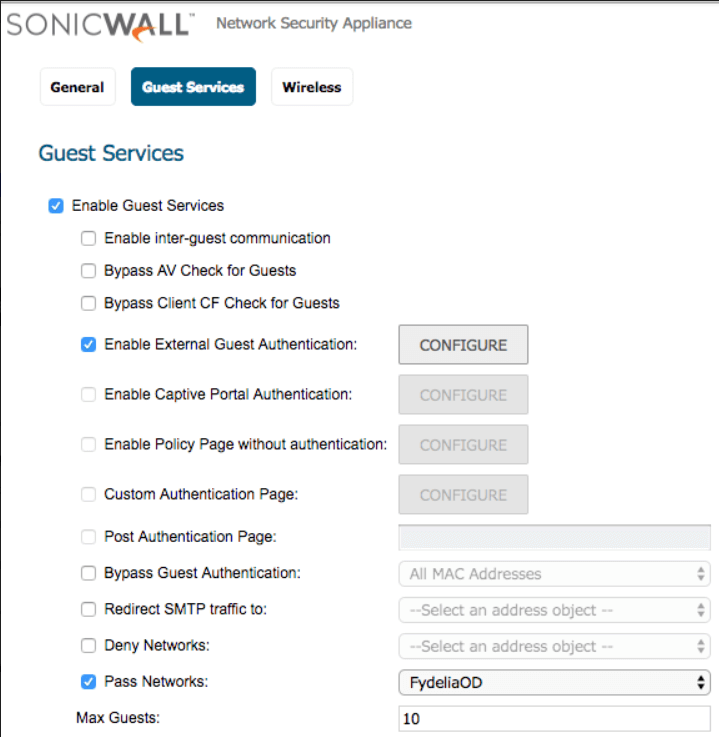 1. Click on the Guest Services tab on this Screen.

2. Click on the Guest Services tab on this Screen.

3. After ticking Enable External Guest Authentication click the CONFIGURE button.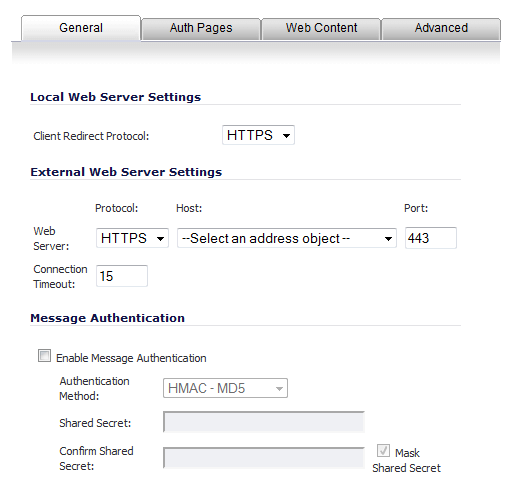 1. On this screen, select HTTP as Procol in the Web Server section.

2. In the Host section enter the address written on the Obifi panel. Enter the. Port section as 80.

3. Set the Connection Timeout value to 15.

2. Switch to the same screen Auth Pages tab.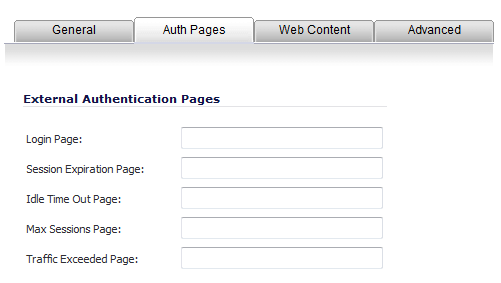 1. After these processes are completed, you need to write a LAN -> LAN rule to activate the 4043 hotspot port.

2. Do not forget to enter the IP address given in your obifi panel in the Source section.
You have successfully completed the installation.